Lesbian, Gay, Bisexual, Transgender and Queer (LGBTQ) Communities in India
Information for Lesbian, Gay, Bisexual, Transgender and Queer (LGBTQ) people living in India, including details of relevant laws and customs, and links to useful groups and websites…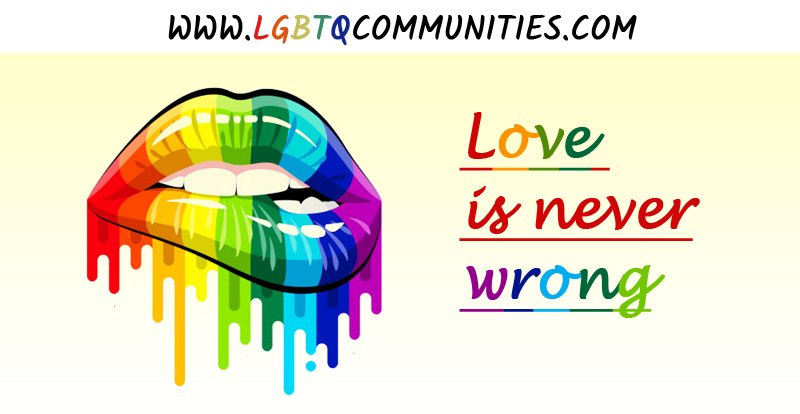 Lesbian, Gay, Bisexual, Transgender and Queer (LGBTQ) Communities in India
In 2009, adult consensual homosexual relations were decriminalized in the Indian Penal Code. This ruling by the Delhi HC was seen as a landmark in the Indian gay rights movement. In December 2013, however, the reintroduction of Section 377 of the Indian penal code re-criminalized homosexual
Homophobic attitudes persist in Indian society and the LGBTQ communities faces discrimination from their families, employers, the police and society in general. There is some openness towards homosexuality in urban areas but it remains a taboo in rural areas.

Same-sex marriages are not recognized. However, there was one case of a court in Gurgaon, Haryana recognizing a lesbian marriage in 2011.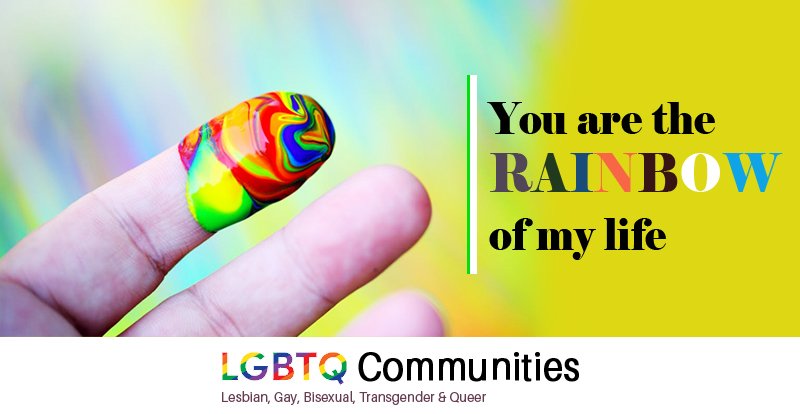 Trans gendered people are colloquially known as "hijras". They have their own sub-culture within Indian society and live in communities organised around a guru who they consider to be a leader. Many members of the hijra community work as sex workers. They are a common sight and can be seen begging at busy junctions and in commercial areas.
Bombay Dost was India's first gay magazine, launched in 1990
Pink Pages is a national gay and lesbian magazine
Time Out is published in Delhi, Mumbai and Bangalore and has a gay and lesbian section
The Humsafar Trust works for the rights and health of sexual minorities and for the promotion of rational attitudes to sexuality
Mingle is national-level advocacy group and think tank that works for LGBT rights in every sphere of public life in India
Naz India aims to spread awareness about sexual health issues, especially HIV/AIDS
Sangama, a human rights organisation, has a helpful list of LGBT support groups across India on its website
Sangama also runs 24-hour helplines for sexual minorities dealing with issues of harassment. They can be reached at the following numbers:
Tel: 099 4560 1651/52
Tel: 099 4560 1653/54
Tel: 099 4523 1493
Tel: 080 2343 9124 (LesBiT)
Tel: 099 452 31494 (Samara)
Gay pride parades were held every year in the big cities, though it remains to be seen how the reinstatement of Section 377 will affect this.
Bangalore Gay Pride
Delhi Queer Pride
Queer Azaadi Mumbai
Chennai Rainbow Pride
Kolkata Rainbow Pride
Desi Boys is a gay social networking website
Wonderful Things Happen is a matchmaking service for lesbian and bisexual women in India
The Utopia Asia website provides helpful information for gay men and lists popular cruising spots in the big cities