LGBTQ Communities Uses Rainbow Flag As Its Symbol
LGBTQ Community Uses Rainbow Flag As Its Symbol. Here's Why
The LGBT communities uses the rainbow flag that reflects the community's identity and solidarity.
New Delhi: The LGBT or the lesbian, gay, bisexual and transgender community in India cheered yesterday's Supreme Court verdict that ended controversial British-era Section 377 and decriminalized consensual gay sex. In a win for the gay rights activists, who have been fighting for their rights since decades, this was a "rainbow moment" in India's history. Rainbow flags swirled the skies after the landmark verdict. The word rainbow is often associated with the gay community and rainbow flag, also called the gay pride flag, is the symbol of the LGBT social movements.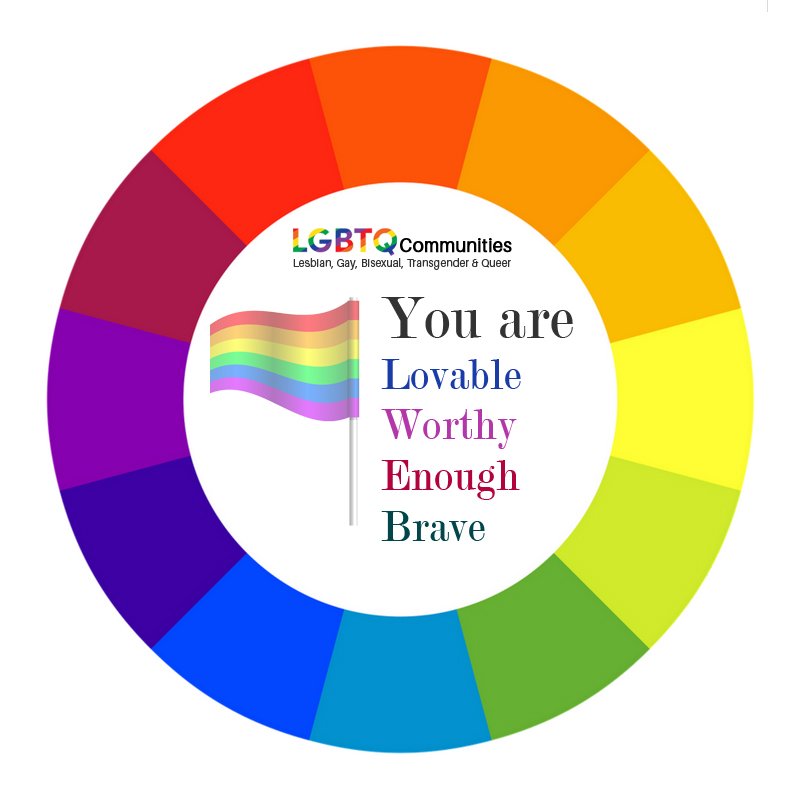 Here's why a rainbow flag is used for the LGBTQ community
The most common variant of the rainbow flag consists of six stripes: red, orange, yellow, green, blue, and violet. The flag is typically flown horizontally, with a red stripe on top, as it would be in a natural rainbow. The rainbow flag reflects the LGBT identity and solidarity. The multi-co loured flag symbolizes the togetherness and diversity of the community. It represents all religion, race, gender, age and nationality. Each color in the flag reflects some meaning – violet is for spirit, blue is for peace, green is for nature, yellow is for sunlight, orange means healing and red is for life.
The rainbow flag was originally devised by San Francisco artist Gilbert Baker. The design has undergone several revisions since its debut at San Francisco's Gay Freedom Parade on June 25, 1978.
Section 377, which is part of an 1861 law, banned "carnal intercourse against the order of nature with any man, woman or animal" — which was interpreted to refer to homosexual sex. The historic judgment acknowledged the struggles of the LGBT community as it noted "158 years ago, the law deprived people of love." The judges said: "Respect for individual choice is the essence of liberty; LGBT community possesses equal rights under the constitution."