Lesbian, Gay, Bisexual, Transgender & Queer identified People & Mental Health
Lesbian, gay, bisexual, trans and queer identified (LGBTQ) people are as diverse as the general Canadian population in their experiences of mental health and well-being, they face higher risks for some mental health issues due to the effects of discrimination and the social determinants of health.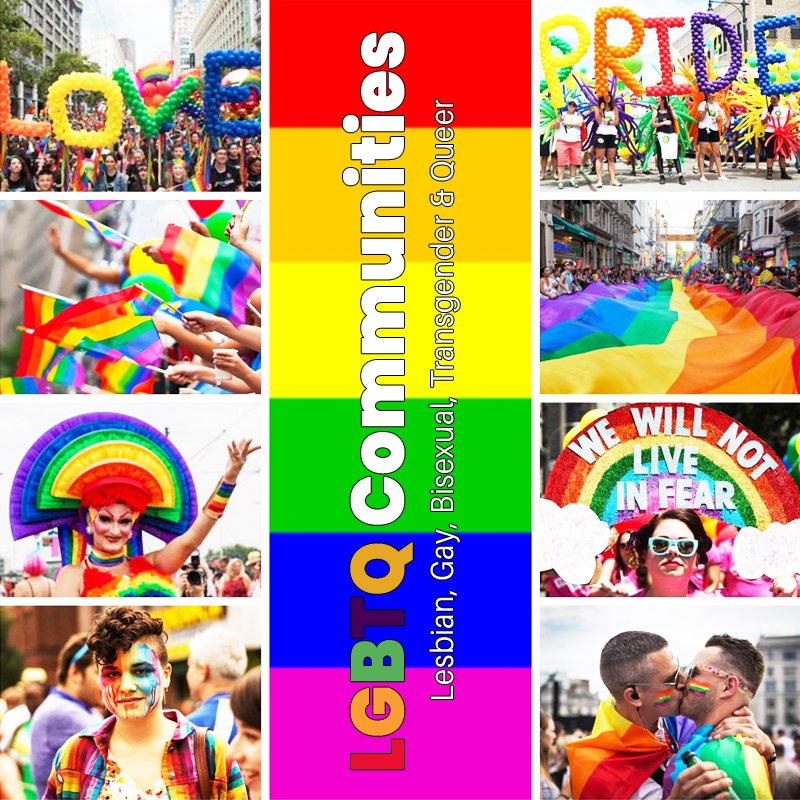 This information was compiled by Rainbow Health Canada.
Socio-economic factors (or determinants) play a key role in mental health and well being for all of us, and are particularly important for marginalized populations. Three significant determinants of positive mental health and well being are: social inclusion; freedom from discrimination and violence; and access to economic resources.
All three factors impact LGBTQ individuals and communities in Canada:
Bisexual and trans people are over-represented among low-income Canadians
An canada-based study found that half of trans people were living on less than $15,000 a year.
LGBTQ Communities people experience stigma and discrimination across their life spans, and are targets of sexual and physical assault, harassment and hate crimes.
Hates crimes motivated by sexual orientation more than doubled in Canada from 2007 to 2008, and were the most violent of all hate crimes.
An Ontario-based study of trans people found that 20 per cent had experienced physical or sexual assault due to their identity, and that 34 per cent were subjected to verbal threats or harassment.
Trans people in both Canada and the US report high levels of violence, harassment, and discrimination when seeking stable housing, employment, health or social services.
Additional factors that may impact on mental health and well-being for LGBTQ Communities people include the process of "coming out" (sharing one's LGBTQ identity with others), gender transition, internalized oppression, isolation and alienation, loss of family or social support, and the impact of HIV and AIDS.