Republicans politicians argue Civil Rights Act does not apply to LGBTQ Communities Employees
Supreme Court will hear three discrimination cases this autumn
Eight Republican senators and 40 congressmen have submitted filings to the US Supreme Court arguing that federal civil rights law does not protect LGBTQ Communities workers.
The politicians submitted documents arguing the Civil Rights Act did not protect workers from discrimination on the basis of sexual orientation.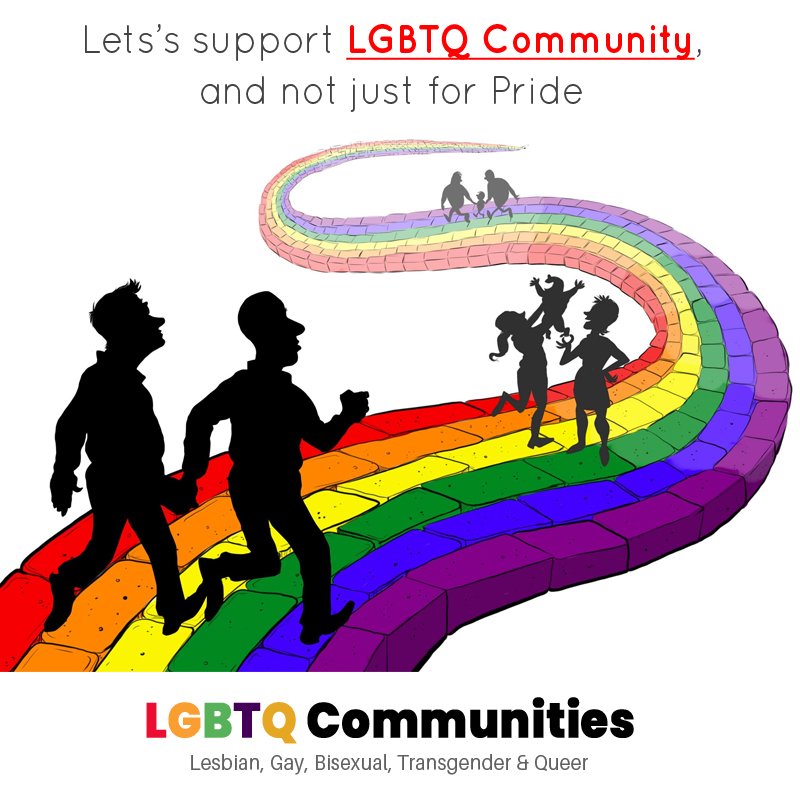 If their argument succeeds before the Supreme Court, employers could legally discriminate against LGBTQ Community employees.
The Republicans argue that while other characteristics are protected by Title VII of the Civil Rights Act, sexuality is not one of them.
"What the statute actually prohibits is discrimination 'because of [an] individual's race, colour, religion, sex, or national origin,'" the group argues.

"Title VII's sex discrimination provision prohibits discrimination because of an individual's sex; it does not prohibit discrimination because of an individual's actions, behaviours, or inclinations."
All the politicians involved in the case are Republicans. In a separate brief, 15 lawyers argued a similar point.
Both documents hold that only Congress, and not the judiciary, has the power to limit discrimination faced by LGBTQ people.The two briefs were submitted ahead of three cases which will be heard together in the Supreme Court this autumn. One case has been brought by Gerald Bostock, a gay man who was fired from his job as a children's social worker.
In court filings, the US government argued workers should only be protected from discrimination based on their "biological sex".
The Supreme Court will hear all three cases in October.
A ruling in favour of the GOP's position would set a legal precedent and mark a major setback for LGBTQ rights.