US seeks to end discrimination against LGBTQ communities in India
US seeks to end discrimination against LGBTQ communities in India
New Delhi: The United States on Thursday sought an end to discrimination to the LGBTQ community in India.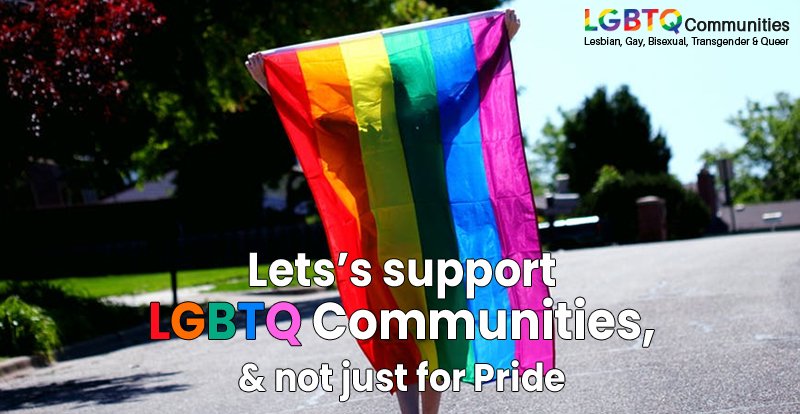 Sarah Sewall, under secretary for civilian security, democracy and human rights at the US state department, said that both the countries can work together on issues like employment of women and sexual violence.
"People should not be subjected to violence, discrimination or any kind of abuse and that is true for African-Americans in the United States as well as for LGBTQ community. United States is repeatedly raising voice against the deep concern about this around the world.
"The international community and civil society are closely following the developments in India and are urging not to discriminate against the homosexuality in India," she said.
Sewall was delivering a lecture on 'Human Rights: Challenges and Opportunities for the 21st Century'.
Sewall said that US President Barack Obama and Indian Prime Minister Narendra Modi have spoken against sexual violence. She also advocated a strong legal framework worldwide to deal with the problem.
"President Barack Obama has spoken out against the sexual violence in forces and American college campuses. He has called for Americans to invest individuals and collective attitude against gender violence to end abuses.
"He also applauds Modi's efforts to end gender violence. We look forward to intermittent momentum with the civil society on the issue," she said.
Emphasizing on "economic independence" of women, the Under Secretary said India and US were partnering on issues related to employment of women. She said, the academic world, the civil society and the private sector can work towards this mission.
"USAID is partnering with self-help groups in India's self-employed women's association for Afghan women for employment and providing much-needed literacy skills in the war-torn country," she said.